LENS OPTIONS & TREATMENTS

Your eyesight deserves the highest standards of professional eyecare…
Lens Options and Treatments
High-index and aspheric lenses
If you need high-powered lenses you can improve the weight or appearance of your glasses with special lens materials and designs. High-index materials and aspheric designs mean that lenses can now be made thinner, lighter and better looking than traditional lens types.
High-index materials make lenses for short sight thinner, while aspheric designs that minimise the amount of material make lenses for long sight both thinner and lighter.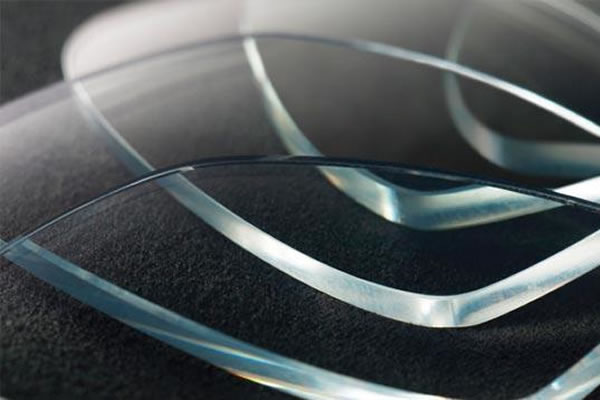 Freeform digital lenses
This is the biggest revolution in the ophthalmic optical industry since optical manufacturers changed from using glass to plastic materials over 35 years ago. With freeform surfacing we can be much more precise with the curves that we put on the back and front surface of the lens. The desired curve is effectively recalculated over 1000′s of points over the lens surface.
This means that we are now able to ensure that the prescription issued by the optometrist is accurate right to the edges of the lens. This will give you a more natural panoramic view of the world around you in the thinnest and lightest lenses available today.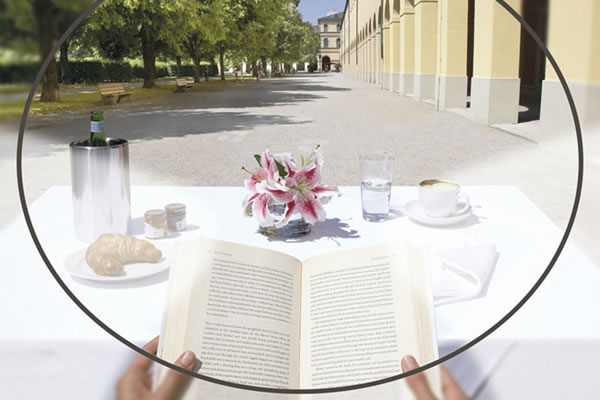 Scratch-resistant/hard coating
Plastic lenses are lighter than traditional glass lenses but they scratch more easily.
Scratch-resistant or hard coatings are available to protect against damage, although not scratch proof it does prolong lens life from day to day scuffs and marks.
Anti-reflection coating
These coatings eliminate distracting reflections off the lens surfaces (up to 16% of light can be lost in this way). Reducing reflected light to around 2% improves clarity and contrast and is particularly helpful for computer users and for night driving by reducing glare. Anti-reflection coatings also improve the cosmetic appearance of your glasses and can make thick lenses look thinner.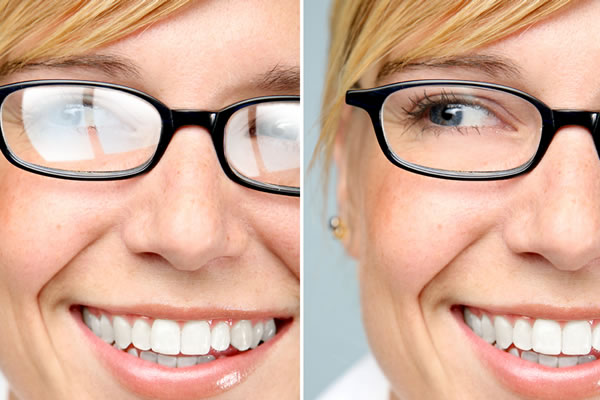 Photochromic lenses
Photochromic lenses lighten or darken in response to the lighting condition. For example, the lenses will lighten or darken depending on the amount of exposure to UV or ultraviolet radiation. Lenses 'tend' to return to its clear state without the UV exposure.
These lenses can provide the right amount of protection for different light conditions and they have 100% UV protection.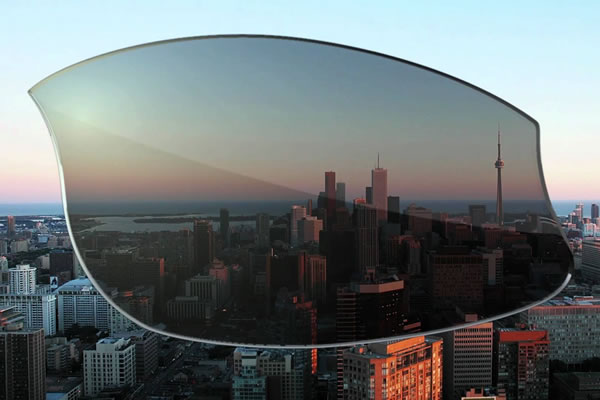 Tinted lenses
These lenses are not solely used for cosmetic purposes or sunglasses. Because we can vary the depth and colour of the tints, they can also enhance your depth perception and reduce eye fatigue in different environments, improving your performance across a number of sports and activities.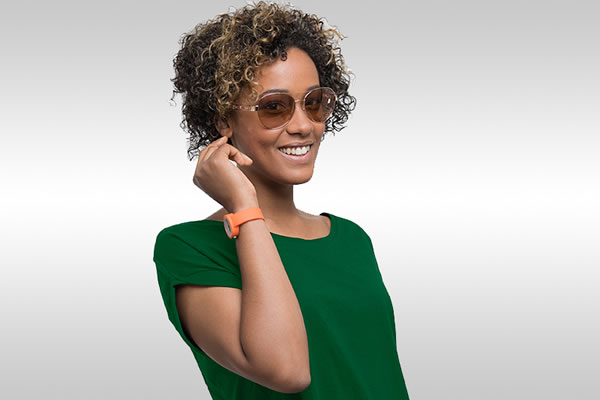 Polarised lenses
Polarised lenses are great for driving and any activity near the water. Very popular with HGV drivers that suffer with glare from the road surface, and fishermen that constantly face glare from the sea.
So how are they different from a standard tint? A standard tint will reduce the amount of light transmitted through the lens in both the horizontal and vertical plane. A polarised filter will absorb the horizontal light waves but allow the vertical ones to pass through. This will eliminate glare and improve depth and colour perception.